Telcos to start paying interests on mobile money for 2019
Posted on
Prime News Ghana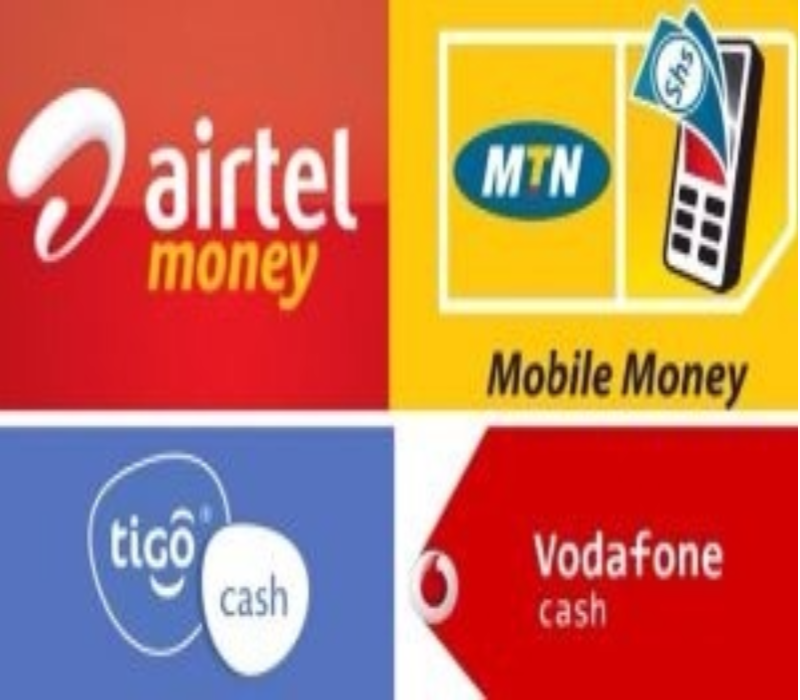 Telecommunication companies in Ghana are expected to from this April 2019 start the payment of interests to users of mobile money services.
The Bank of Ghana has published the interest payment calendar which directs the telcos as to when to pay interest to mobile service users. The payment calendar for interests on mobile money for this year spans April 2019 to January 2020.
Per the calendar, the first quarter payments for 2019 were expected to be carried out by Sunday, April 21. However, checks indicate that some telcos have commenced while others are yet to effect payments.
For instance, customers of Vodafone cash have been given messages indicating the payment of interests covering January to March 2019.
But media reports also indicated that MTN users should start receiving their interests from this weekend as the telecom operator is constrained by the date issued by the Bank of Ghana.
It is unclear what has become of customers of AirtelTigo. Interest rates for this time are pegged at about four percent.
READ ALSO:
 Informal sector to pay taxes through Mobile Money-GRA
Mobile Money transactions exceed target for 2018
The payment of interests on mobile money commenced in 2016 in line with the provisions of the Electronic Money Issuers Guidelines issued by the Bank of Ghana in July 2015.
As at the time, customers with active accounts benefitted from interest payments which ranged between 11/2 and 7 percent.
Figures from the Bank of Ghana show that as at the end of 2018, the total volume of mobile money transactions went up by 48.18% from the preceding year; to record 1,454,470,801.
Meanwhile, the value of transactions reached 223.2 billion cedis after recording a growth of 43.2 percent.
www.primenewsghana.com/Ghana News
Source: primenewsghana.com