Be romantic when squeezing a lady's breast - Pamela Odame advises
Posted on
Prime News Ghana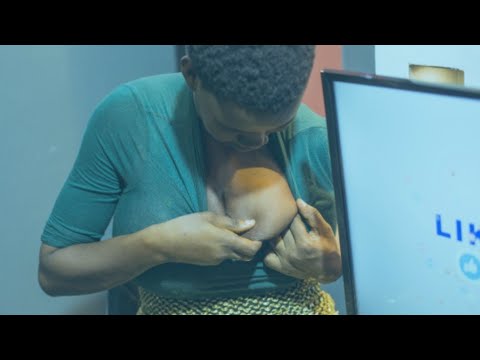 A Ghanaian Instagram model and video vixen, Pamela Odame Watara has advised men to be romantic when squeezing a woman's breast. 
According to her, the way some men squeeze ladies' breasts is very outrageous and should be checked.
Pamela also said that alot men squeeze their breasts as if they are mashing corn-dough.
She further advised men to be romantic when handling the breast because it is one of the essential ways to arouse a lady in lovemaking.
Pamela Odame said touching the nipple of the lady alone in lovemaking turns her on more than squeezing it "as if you are in a battlefield."
Kumawood actress and a producer, Nayas supported the Instagram model and says it turns her off when men try to squeeze her breast, especially in a radical way.
  READ ALSO: 
MP's and footballers offer me $1,000 to have a feel of my boobs - Pamela Odame
Pamela Odame, who is this lady taking Ghana's Internet by storm?
I wanted to reduce the size of my breast - Pamela Odame
www.primenewsghana.com/Entertainment news
Source: primenewsghana.com