Did Kofi Mole steal his 'Don't Be Late' track from Uk rapper, Hex? (VIDEO)
Posted on
Prime News Ghana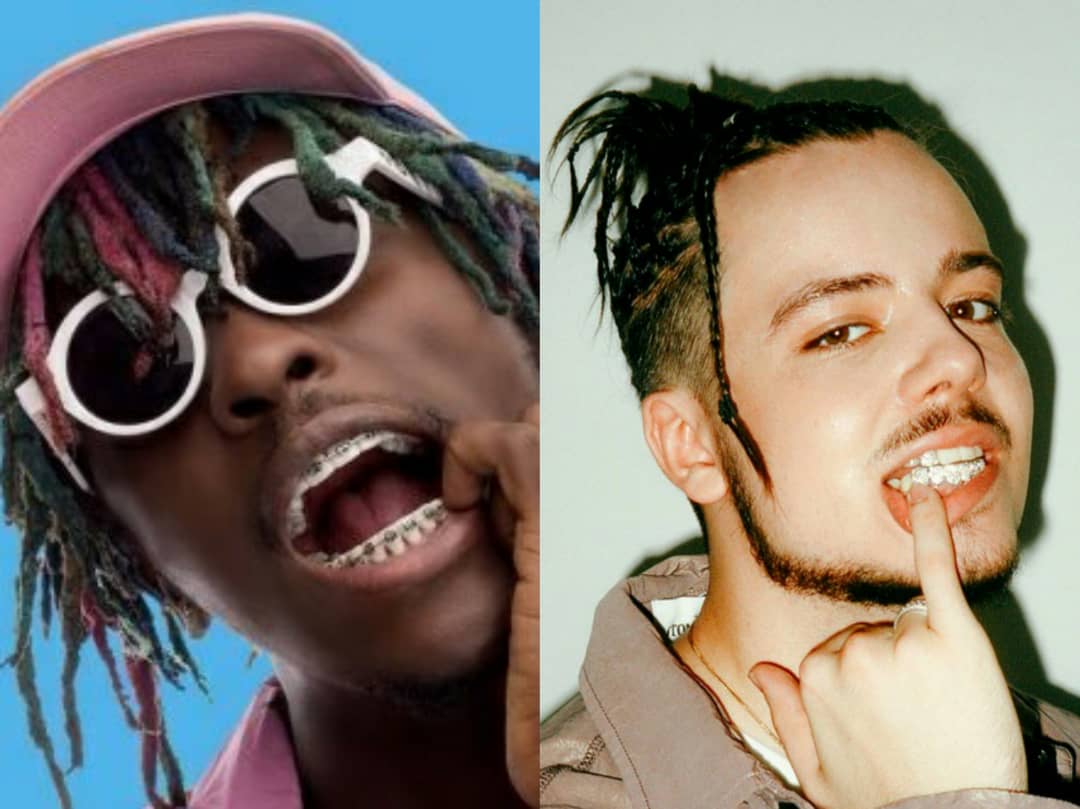 Ground UP Chale signee, Kofi Mole has come under fire over the authenticity of his latest hit track 'Don't Be Late'.
The award-winning artiste could face a lawsuit from fans of Nottingham-born rapper Hex over some striking similarities between his new single "Don't be late"  and Hex's "Canadian Drip" song.
The attention of Hex fans was drawn after Mr. Eazi shared a link to Kofi Mole's 'Don't be Late' song on his Twitter wall endorsing it but it seems endorsement has created a fuss between the Ground Up Chale signee and fans of UK rapper, Hex.
Fans of Hex claim Kofi Molé's "Don't Be Late" song is a direct sampling of the UK rapper's 'Canadian Drip' song released in 2018 and violates copyright laws.
PrimeNewsGhana has both songs here and fans can listen and judge for themselves if there are some similarities or not.
HEX – Canadian Drip
 Kofi Mole – Don't be late
Also Read:
Video: I dropped out from school to do music - Kofi Mole
NEW MUSIC: Sarkodie - Bibii Ba ft. Tulenkey, K. Mole, ToyBoi and others
www.primenewsghana.com/Ghana News
    www.primenewsghana.com/Entertainment news 
Source: primenewsghana.com