UEW shut down:Give students time to leave campus-UTAG
Posted on
Prime News Ghana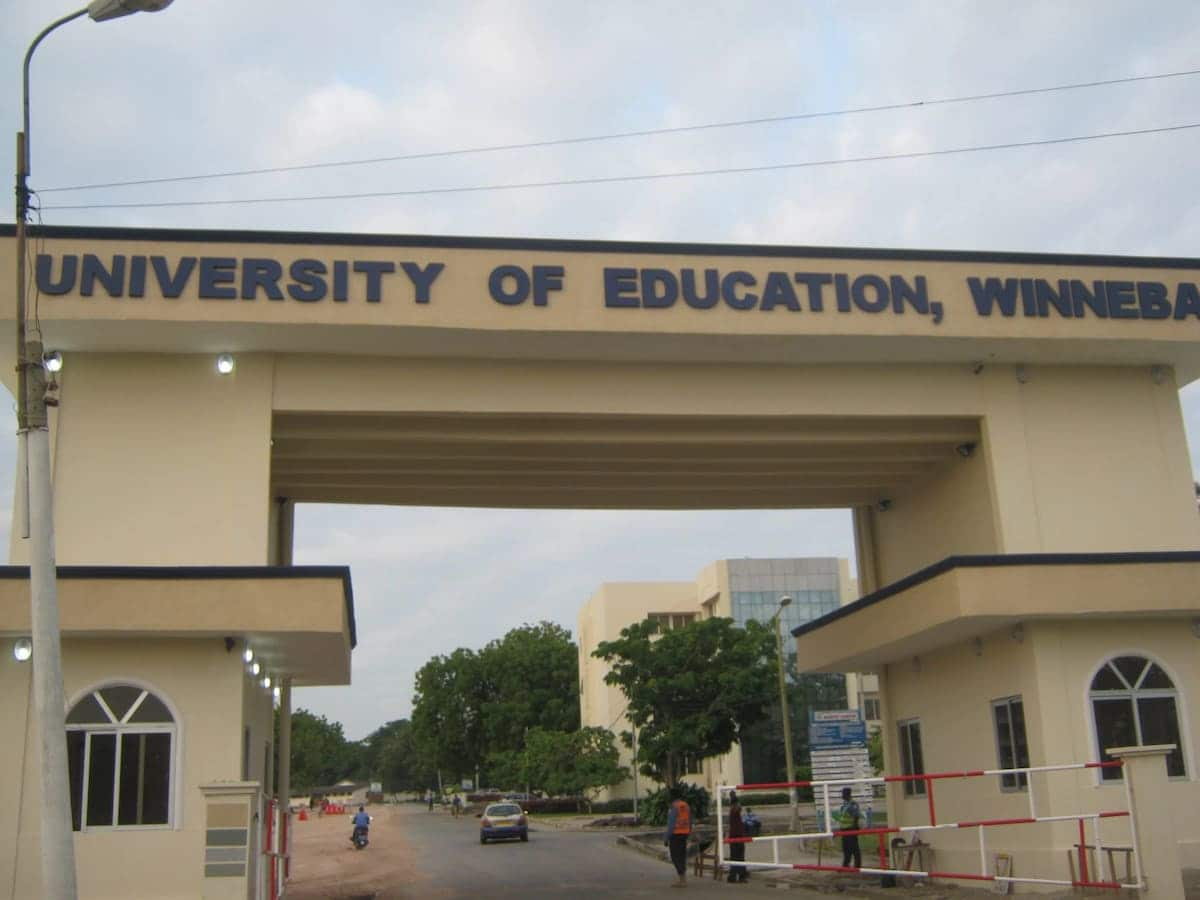 The National Secretary of University Teachers Association of Ghana, UTAG, Dr Boadi Kusi has asked school authorities to give students of the University of Education Winneba, UEW more time to leave campus. According to Dr Boadi Kusi, '' not everybody is in and around Winneba and it may be possible that some people may not be able to vacate immediately today if they don't find places to lodge then where do we expect them to go? that is why am saying that we need to come to a certain understanding, once students are not yielding weapons and are not going to destroy property I think that there is a need for some level of consideration''.
This follows the decision of students of the University not to leave campus after the chaotic incident that occurred on the school's premises. By this action, the school was shut down and students instructed to vacate the University premises by the Regional Security Council.
READ ALSO:UEW labour impasse: Students demo enters day 2, Alumni to join
The UTAG Gen Secretary also condemned the action taken by the students and called on the police to restore complete calm to the school
''This is highly condemnable and regrettable, we didn't think this will get this far. We are calling on a complete calm of the situation and calling on the police to ensure that we do not get more casualties with respect to what is going on,''he added.
At the UEW campus yesterday some students destroyed school properties in demand for the reinstatement of some sacked lecturers. 
The Governing Council of the School is expected to brief the media today March 15 to explain the emerging issues on campus.
Ghana News:Latest news in Ghana
Source: primenewsghana.com