16-yr-old Swedish girl up for Nobel Peace Prize
Posted on
MyJoyOnline
"Greta Thunberg has launched a mass movement which I see as a major contribution to peace," he added.
What are the school protests?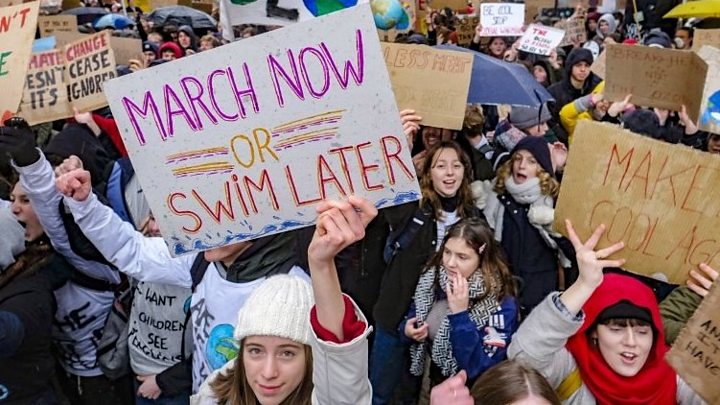 Read more:
How is the Nobel Peace Prize nominated and chosen?
National politicians, international officials, academics and previous winners are among those who can nominate potential recipients.
The prize is announced in October and awarded in December in the Norwegian capital, Oslo.
, out of which 223 are individuals and 78 are organisations, says the Nobel committee on its website.
The names of nominators and nominees are not normally made public until 50 years have elapsed, it adds.