By-Election Violence: Emile Short Promises Objectivity and Impartiality
Posted on
ModernGhana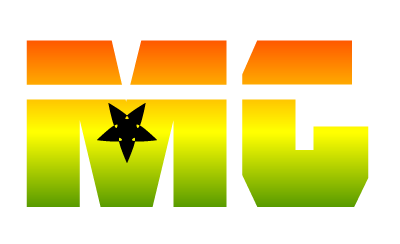 The Chairman of the Commission of Inquiry established to unravel the circumstances that led to the Ayawaso by-election violence, Justice Emile Short has promised that the Commission will put in efforts into finding a lasting solution to the problem.
"We will like to assure all and sundry that we shall carry out our mandate accordingly," he said.
According to Emile Short, there a lot to be done but the commission will start by finding the main cause of the violence which requires thorough research.
He also assures Ghanaians that they will perform their duty objectively and impartially.
"We shall carry out our mandate transparently, objectively and in a fair manner," he stated.
Justice Emile Short urged Ghanaians to support the commission in any way to do due diligence in establishing what instigated the violence.
"We will like to urge all and sundry to give us all the support that we will need so we can find credible and lasting solutions," he posited.
The commission which was set up by Vice president Dr.Mahamudu Bawumia is to make full, faithful and impartial enquiry into the Ayawaso by-election violence.
The Commission is headed by Justice Emile Short who is a retired judge and first commissioner of the Commission on Human Rights and Administrative Justice (CHRAJ), Mr.Acheampong who is barrister at law and former Inspection General of police (IGP) and Prof.Henrietta Mensa Bonsu who is also Director of the Legon Center for International Affairs and Diplomacy (CECHIAD).
Source: modernghana.com