Commission Of Inquiry: Is The NPP On A Suicide Mission?
Posted on
ModernGhana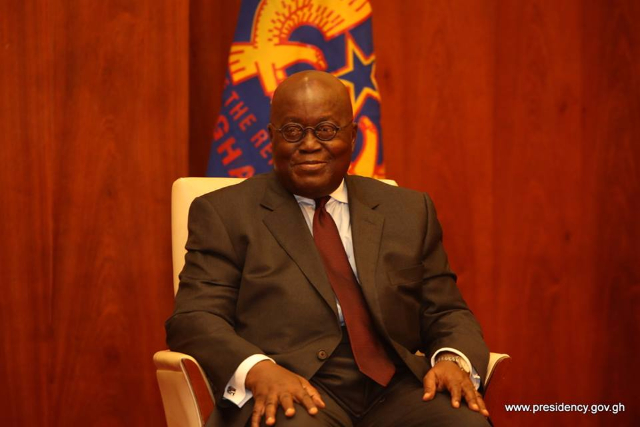 The above-mentioned headline begs for answers to the following questions:
1. Is it necessary to have such a committee in place when it's a known fact that to every evil orchestrated action there will surely be an equal reaction?
2. What is the basis for such a committee which has never been formed upon all the violence and malpractices initiated over all these years especially when it comes to bye-elections in this country?
3. On what grounds will any prima facie case be established against any unknown person by this committee?
With just these 3 aforementioned questions leaving so many questions to be answered, I will be zooming straight into why this committee's work will be to witch-hunt and bring down potential individuals who've demonstrated courage, potentials and the charisma to lead in this enviable nation in the near future and not to come up with lasting solutions to problems bedevilling bye-elections in Ghana.
To the NDC, this committee was set up to appease them to calm down but to those of us in the NPP we know, it's an application of the shenanigans outmoded tactics by some faceless cowards in the NPP who simply want to bring down certain individuals they see as a threat to their ambition.
Before we proceed, let it be known and written down that any attempt by anybody or some people (cabal) to bring down individuals using state apparatus, media to twist issues for their parochial interest, the Pandora box related to their nefarious activities shall be opened for the world to know who they are and the kind of wolves in sheep's clothes they represent. Take this word of caution seriously and know that the NPP does not belong to individuals.
The NPP in government has always failed the impressive reasoning argument of the NPP in opposition. The NPP has always been trumpeting its ability and readiness to protect the life and property of its members no matter the circumstances.
What has changed here as a party in government protecting this very life and property always mentioned? Did those who blindly orchestrated and recommended with evil intention really know the terms of reference for such a probing committee?
When we have courageous, selfless and ready to serve individuals engaged in activities that would inure to the benefit of the masses and party folks, we need to encourage and protect them and not to destroy them. When you preach about democracy, remember practising it must start from your home.
I know you all know this committee set up is without the full consent of His Excellency the president as he's been a victim to previous happenings related to bye-elections in Ghana but yet some people feel the only opportunity that has presented itself on a silver platter with no merit to push further is what they can unscrupulously use to bring down some thriving souls. The youth is aware of all these infantile diabolically schemed committee set up to run somebody down. We shall fight it with all our strength.
Michael Popolampo
Oti Region NPP Activist
I WILL BE BACK !!!
Source: modernghana.com