Nana Addo Announces UDS WA And Navrongo To Be Autonomous
Posted on
ModernGhana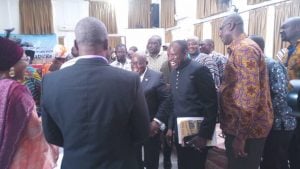 The University for Development Studies (UDS) satellite campuses in WA and Navrongo will soon gain autonomy to operate as fully-fledged universities.
President Nana Addo Dankwa Akufo Addo made the long-awaited announcement in an address at the UDS 25th Anniversary at the Tamale City campus, Dungu.
President Nana Addo Dankwa Akufo Addo described the UDS as a nation-building tertiary institution in Northern Ghana.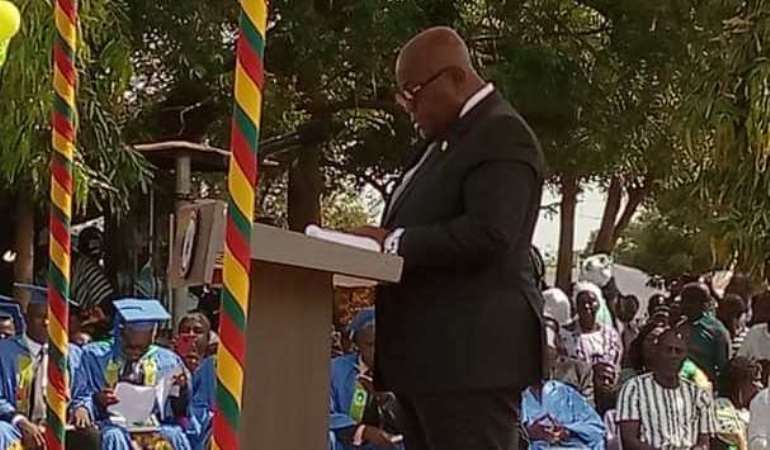 "The UDS should continue to produce graduates needed for socio-economic development."
He said the accelerated development of Northern Ghana remained the government's major priority, hence the establishment of the Northern Development Authority (NDA).
He reassured the university authorities of government's commitment to support them towards addressing their myriad challenges.
He tasked the authorities to make adequate preparations to accommodate the first batch of the free Senior High School (SHS) graduates.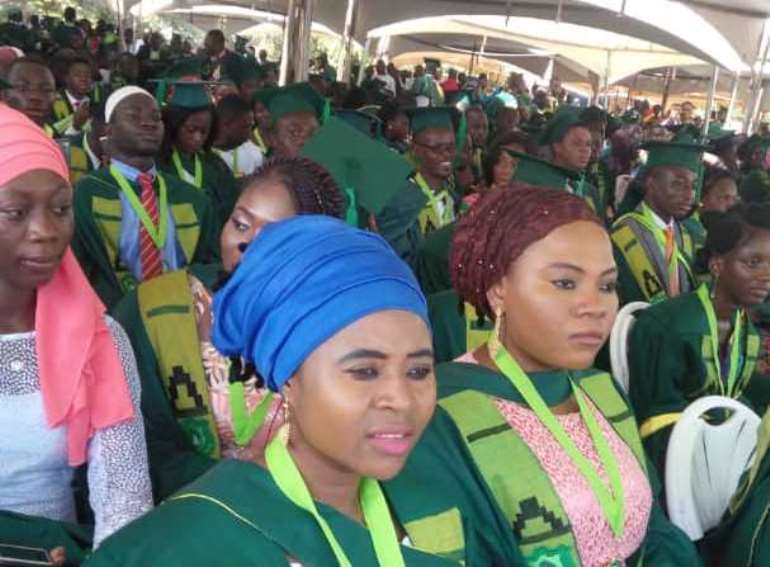 He maintained that government would not be distracted by unconstructive criticisms by political opponents.
The UDS Vice-Chancellor, Professor Gabriel Ayum Teye mentioned infrastructure deficit as the university's major challenge.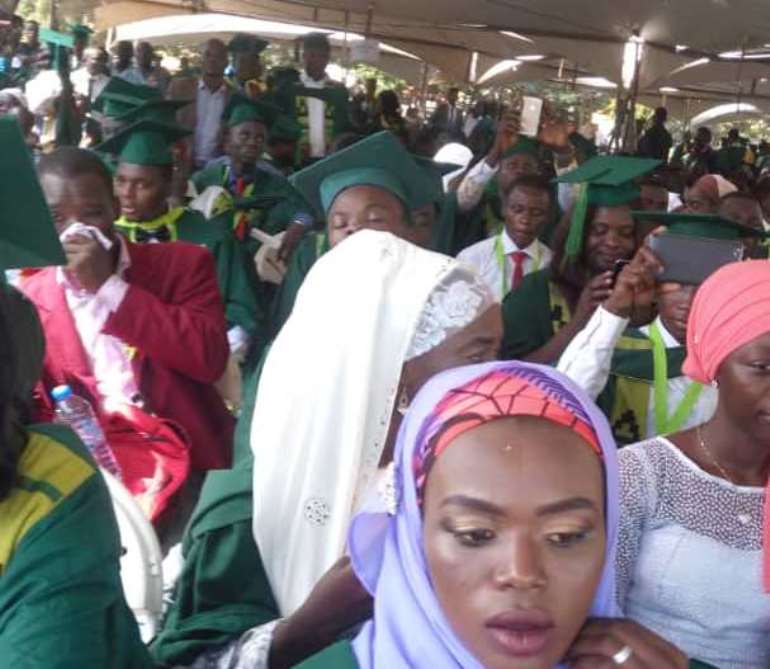 According to him, the university for the 2017/18 academic season admitted the highest percentage of women especially in the School of Medicine and Allied Health Sciences.
Professor Teye Ayumu commended the government for awarding on contract all internal roads at the Nyankpala campus and called for its extension to the other satellite campuses.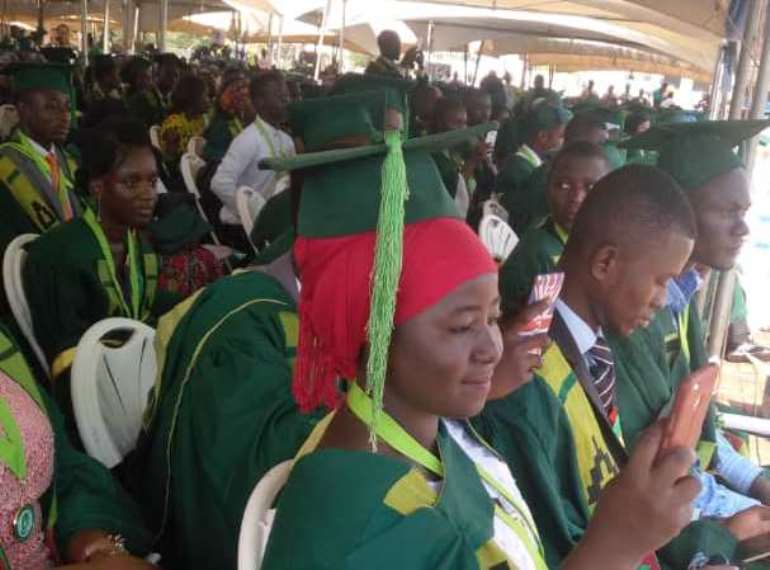 He said plans were advanced for the establishment of a Business Innovative Centre to bridge the gap between theory and practicals.
He urged the graduands to serve as worthy Ambassadors of the UDS.
Source: modernghana.com